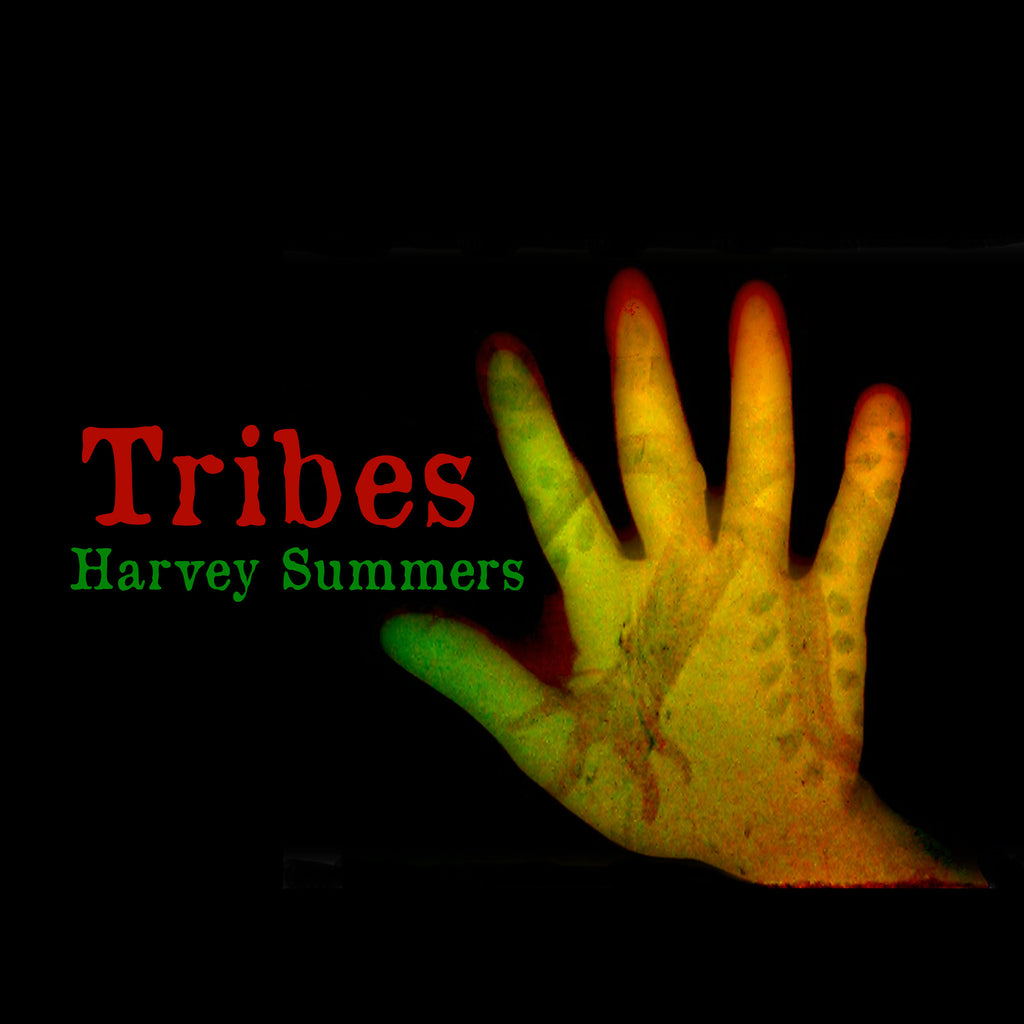 Tribes | Harvey Summers
Harvey's most recent work in the world/dance music style, including tracks featured on various TV shows and the singles, "Lifeforms (Life On Mars)" and "Habibi (my beloved)" from the movie, "Amreeka" (Sundance Grand Jury Prize nominated).
Tribes is a journey around this world and out into space to other far off lands, great for chill-out, dance and lovers of world music fusion. Featuring Harvey's trademark atmospheric and ambient textures, this record is sure to please fans of Harvey's earlier works as found on 'The Buddha Experience' series and many of his earlier solo recordings.
Note: This is a gapless album with most tracks segueing into the next.