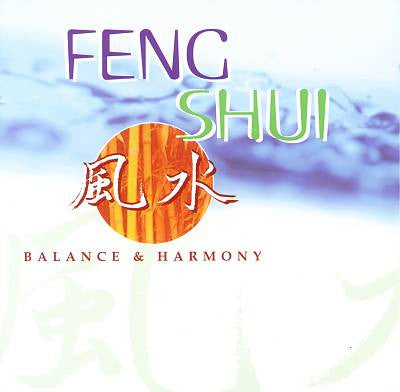 Feng Shui - Balance & Harmony | Harvey Summers
The first of Harvey's 'Feng Shui' series. A powerful, epic sonic landscape unusual in this genre, blending traditional Chinese instruments and melodies with ambient sensibilities.
Fire burns and leaves ash, which creates earth, metal attracts moisture, which creates water. Earth applies pressure to particles which creates metal, water feeds and nourishes wood. Wood burns and creates or sustains fire.
Available only on CD at this time. Nearly out of stock.