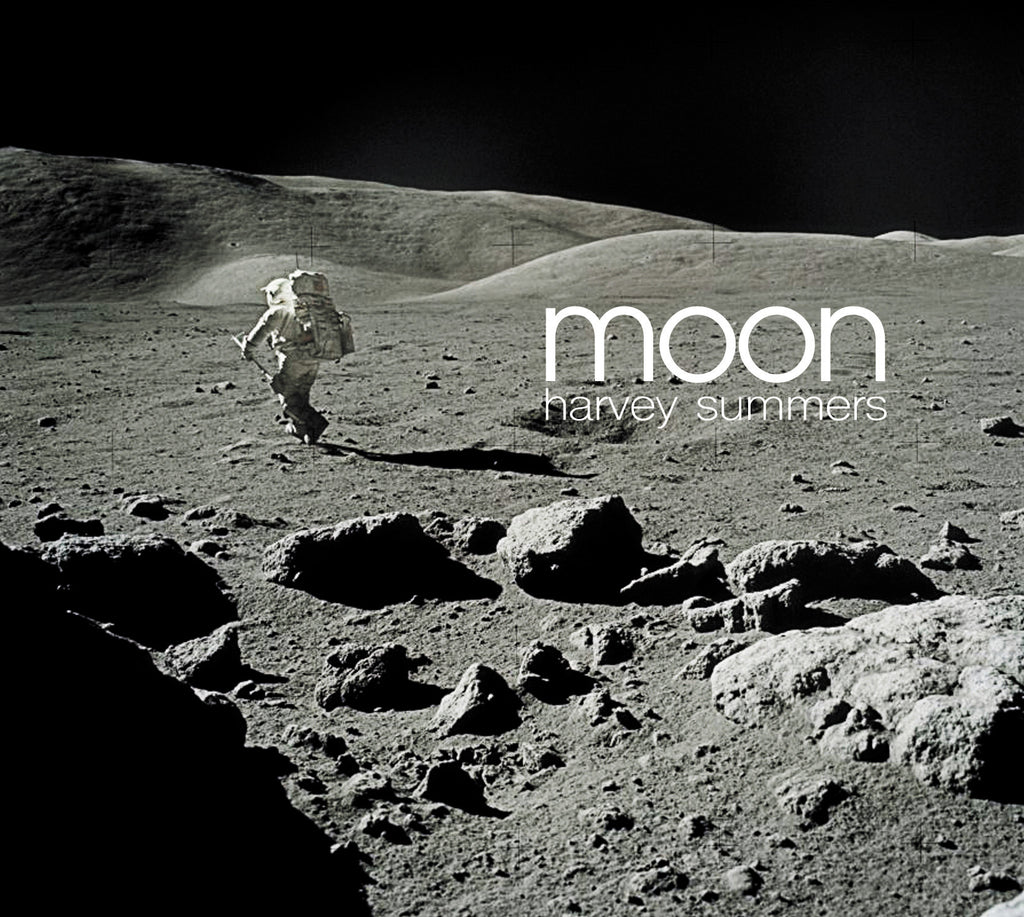 moon | harvey summers
Harvey's latest critically acclaimed and award winning new album, Moon! 
The beautiful, uplifting, cinematic new album from Harvey Summers is now available! Inspired by the moon landings of the late '60's and Harvey's own childhood imagined journey to the moon, this seemless blend of cinematic orchestration and vintage synthesisers takes the listener on an emotional journey as it explores how those brave, pioneering astronauts must have felt on their extraordinary voyage.
Winner of "Best Electronic Album" in the One World Music Album Awards!
CD's available direct from us in the UK, check link below for all digital options and links to stores near you:
Stream/Download/Add/Buy: https://harveysummers.lnk.to/moon 
from MusikReviews.de:
"CONCLUSION: Anyone who still pronounces such names as VANGELIS, KITARO, JEAN-MICHEL JARRE and HANS ZIMMER with respect and full of reverence for their cosmocultural, strongly electronic and orchestral sound worlds can now also mention HARVEY SUMMERS in one breath with his gigantic, epic sound journey to the moon. "Moon" causes the little miracle that their listeners now experience the first conquest of the moon in 1969 in a musical way (preferably under high-quality headphones)."
Video Trailer
As stylistically broad as it is emotionally deep, from meditative ambient pieces like "Spacewalk" and "The Void", through the uplifting electronica of "Earth Rising" and "Telemetry" to the epic, emotional "The Journey Home", moon is a truly captivating listening experience signalling Harvey's welcome return to his instrumental roots.
Please be aware that shipping to Europe has become very expensive and challenging since Brexit. If you're not in the UK you may find a local store to be cheaper and quicker! Check the link above for a list of stores where Moon is available in your area. 
Album, opener and single, "Dreams Of Another Sky" full-length official video: