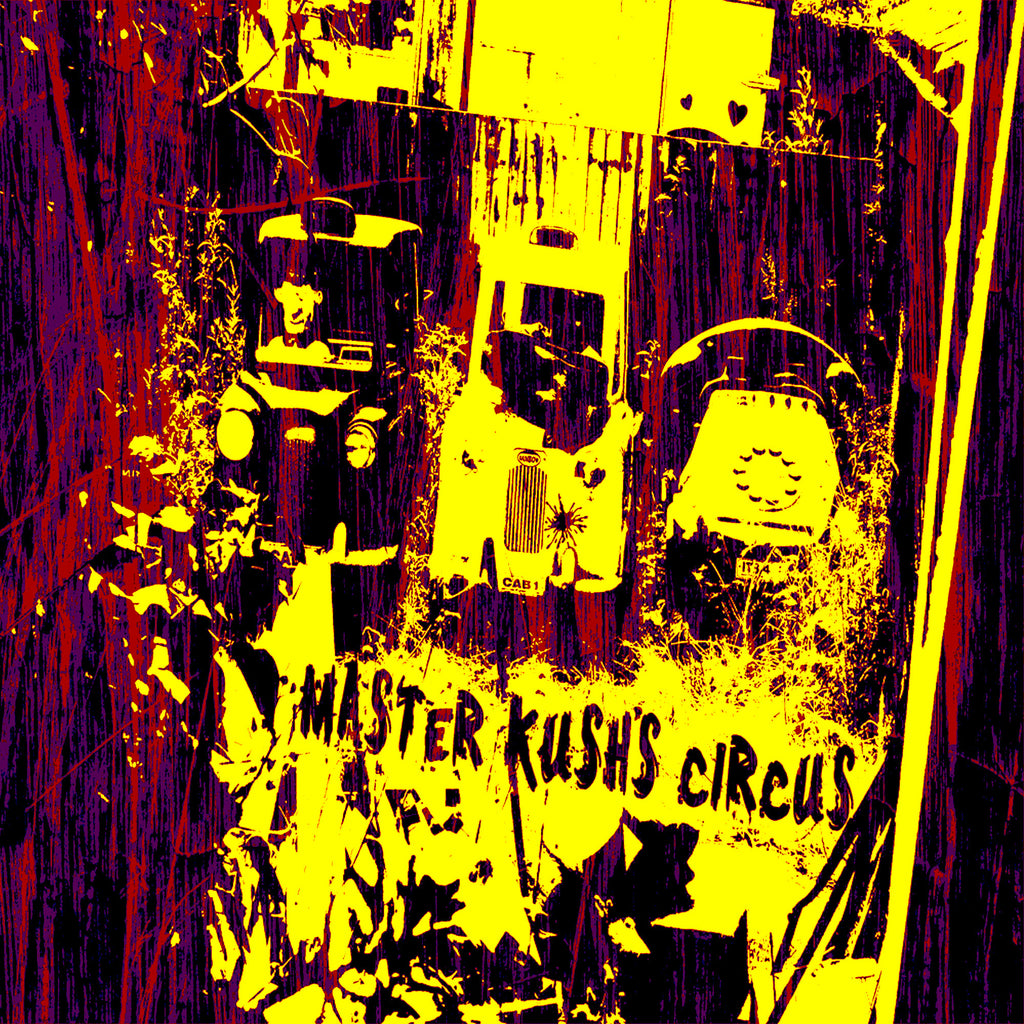 Master Kush's Circus E.P.
Here we have a world exclusive! The brand new and most rockular EP from Master Kush's Circus, recorded live and kicking at Broadoak Studios and produced by Harvey Summers.
This is a record that takes no prisoners, every dial cranked up to 11 and then some! From the opener, 'Path to Oblivion' to the rather final sounding 'Ode to the Gallows', meaty riffs explode from the speakers, the drums punch you squarely in the face, the aggressive bass shakes you as much as it grooves and vocalist Curtis Adamczyk's lyrics grab you with both hands and never let go - not even when you utter your 'safe word'!
Not for the faint hearted, this 7 track record is more mini-album than EP. Available in super high resolution audio and CD quality downloads exclusively from Harvey Summers Music and also in mp3 formats, download it, unzip it (complete with all artwork and sleeve notes as a PDF) and turn it up. Way up. Enjoy!