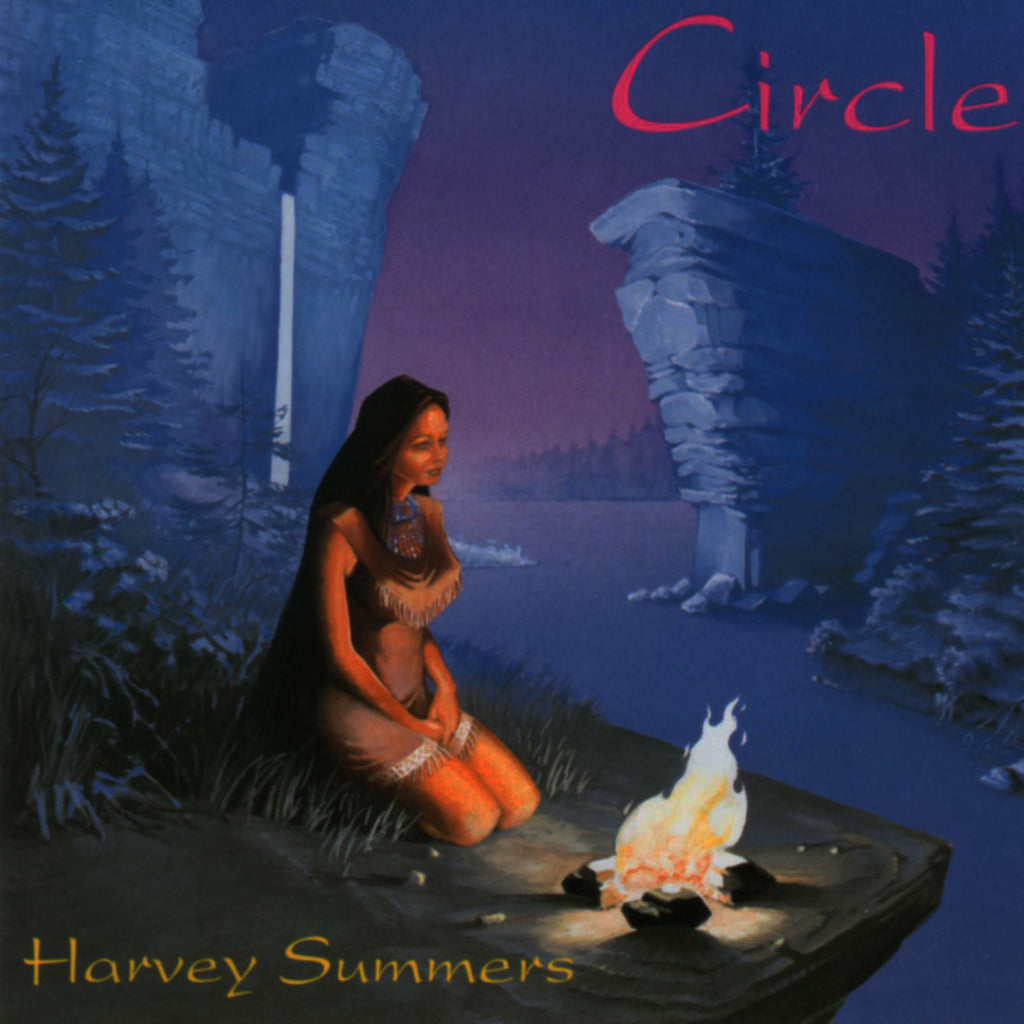 Circle | Harvey Summers
Harvey's second solo album from 1997, still a firm favourite and available here with the original artwork both on CD and as download.
..."The flowing ambience of 'Circle' reflects the Native American influence underlying the creation of this relaxing and inspiring album. Conjuring images of their places of origin, the arrangements feature both tremulous lyrics and earthy percussion to echo the planet's movements and nature's peace.
Distant shores of tranquility beckon throughout the 58 minutes of music. The harmonious rhythms of woodflutes and rainsticks combine with ethereal vocals, whilst both modern and traditional instruments unite to complete a vital collection of melody which is both progressive and timeless"...
                                                                                                  -    Sharon Gosling