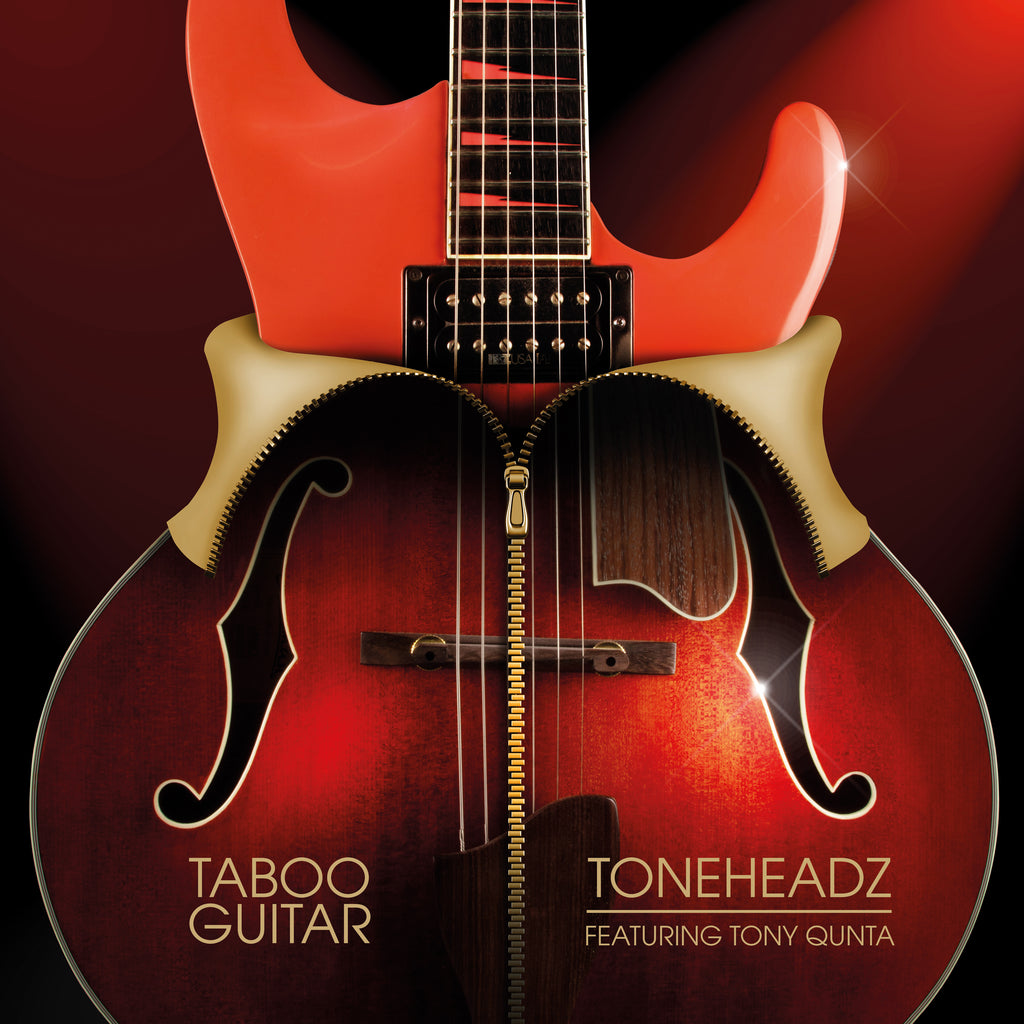 Taboo Guitar | Toneheadz featuring Tony Qunta
The incredible new album from guitarist Tony Qunta - an instrumental journey through jazz, rock and more... limited edition CDs available along with CD quality and mp3 downloads. Please select your format before ordering. As with all of our downloadable products, you also receive a PDF copy of all artwork.

Please note download versions are provided in .zip file format for maximum compatibility. Once downloaded to your hard drive, simply unzip the file and add your WAVs or mp3's to iTunes or the music player of your choice.