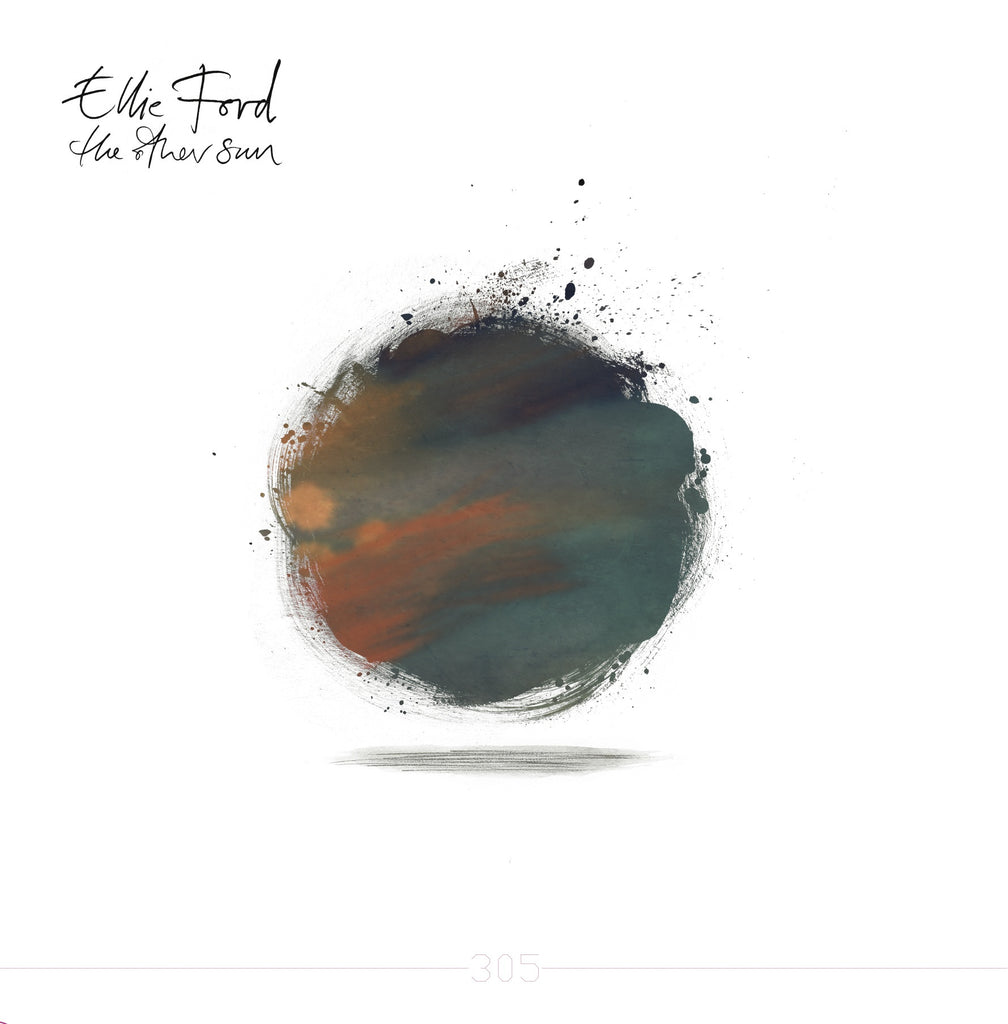 The Other Sun | Ellie Ford
Ellie Ford is a alternative folk musician based in Brighton. As a solo performer, Ellie Ford is captivating. Her songs are enchanting with her harp and guitar parts underpinning her sultry vocals. With her band, Ellie ford fronts a five piece contemporary folk band, who make use of a mixture of modern and orchestral instruments (harp, violin, clarinet, drums, guitar). Taking influence from range of genres her band have an edge and variation that cements their uniqueness.
Ellie Ford and her band began recording her debut album at Broadoak Studios with producer Harvey Summers in early 2015. They imediately bonded over a mutual desire to record her album the 'old fashioned' way. Recording as much live as possible and focusing on capturing the energy and character of the songs in the recordings. No-one saw them for a few months after that!
Since the album's release it has received countless rave reviews and Ellie is going places - and so she should, the record is utterly beautiful.