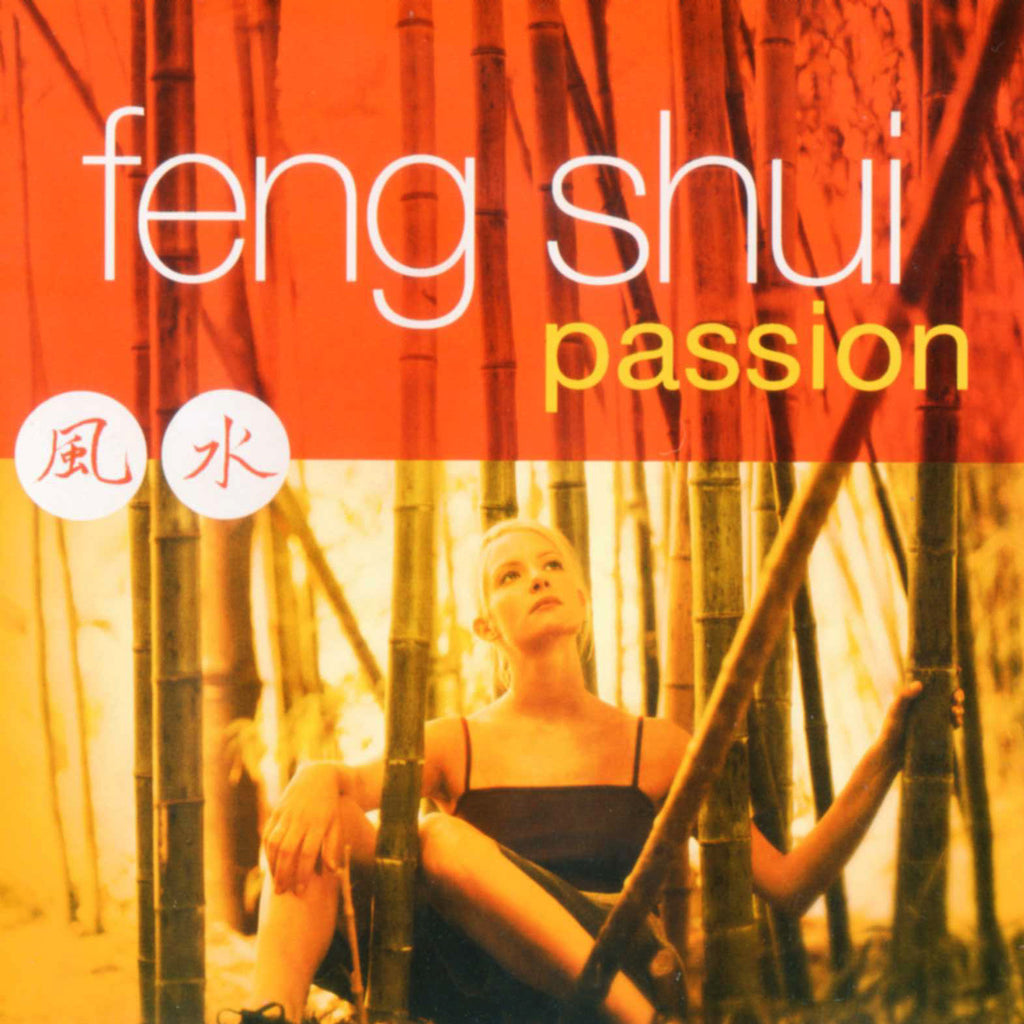 Feng Shui - Passion | Harvey Summers
One of the most popular albums in Harvey's 'Feng Shui' series, this album has a rich warmness to it with epic and broad instrumentation combining tradition instruments with other worldly soundscapes.
The use of feng shui to promote well being is of tremendous importance in the bedroom since this is where we spend most of our lives. It is here where our romantic relationships, dreams sleep, the way we feel about ourselves and our attitudes towards others and many major decisions about our lives can be affected by the implementation of feng shui. All of these things involve our most powerful emotion - Passion.
Currently available on CD only. Nearly out of stock.